C-SUITE SYMPOSIUM
September 19-21, 2021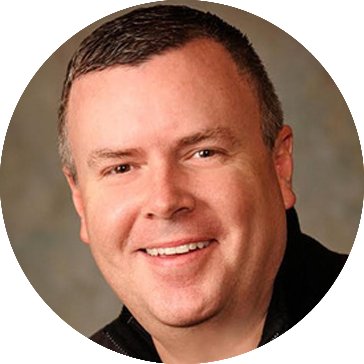 Peter Cerra
President of SEPA and Senior Director of Sales & Marketing, Editorial Portavoz
Peter Cerra currently serves as the President of SEPA (Spanish Evangelical Publishers Association) as well as Senior Director of Sales and Marketing for Editorial Portavoz (Kregel). With over 30 years of experience in the Christian publishing industry in many areas including Sales Forecasting, Sales and Marketing, his passion is to grow the Spanish Christian market globally.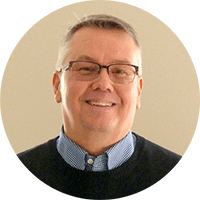 Jeff Crosby
ECPA president and CEO
Jeff Crosby started his position as the President and CEO of the Evangelical Christian Publishers Association on August 1. He served as the Association's Board Chair from 2019 to 2021. Crosby joined InterVarsity Press in January of 1998, serving for 18 years as sales and marketing director and associate publisher prior to being named publisher in the spring of 2016. He began his career in 1983 as owner and manager, with his wife, Cindy, of Logos Bookstore in Bloomington, Indiana. He later served as executive director of the Association of Logos Bookstores and as a vice president of sales at Ingram Book Company from 1995 to 1997. His writing has appeared in a number of publications including Books & Culture, Marriage Partnership, CRUX, Conversations, and Living Lutheran. He's the editor and compiler of "Days of Grace through the Year," and is currently working on a manuscript on the subject of holy longing, to be published in 2022.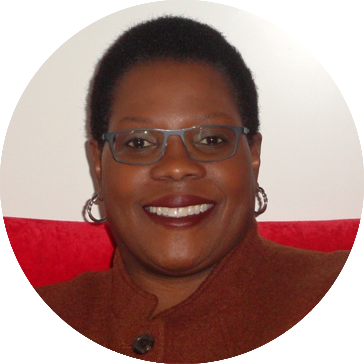 Chriscynethia Floyd
VP and publisher, U.S., Our Daily Bread Ministries
Chriscynethia Floyd is a publishing executive with over 20 years of experience. Chriscynethia currently serves in the role of vice president and publisher, U.S. for Our Daily Bread Ministries. Her role includes overseeing all U.S. publishing including trade books, children's books, gifts, video series, devotionals, Bible studies, and more. Chriscynethia previously served as vice president deputy publisher at Simon and Schuster (New York) and vice president of sales and marketing at David C. Cook (Colorado). In addition, she has held leadership roles at HarperCollins Christian Publishing as senior director of sales and then vice president of marketing (based in Grand Rapids), HarperCollins Publishing (New York City) and Barnes & Noble as a national book buyer.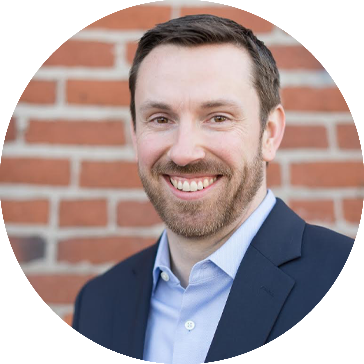 Craig Gipson
Associate, Flagler Law Group
Craig Gipson represents publishers and distributors of Christian media as an associate in the Bend, Oregon office of Flagler Law Group. His work focuses in the areas of intellectual property, privacy, and free speech and religion issues. Before joining the Flagler Law Group team in 2011, Craig practiced education and real estate law with Brackett & Ellis in Fort Worth, Texas. He graduated from The University of Texas in 2005 and The University of Texas School of Law in 2008 where he completed a concentration in constitutional law. He and his wife Jessie have two sons and enjoy reading, sports, and outdoor activities.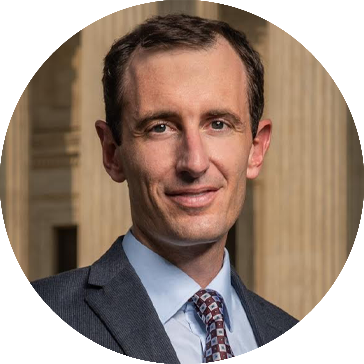 Luke Goodrich
VP & senior counsel, Becket Fund
Luke Goodrich is the award-winning author of Free to Believe: The Battle over Religious Liberty in America (Multnomah) and vice president and senior counsel at the Becket Fund for Religious Liberty, where he has won multiple Supreme Court victories for clients including the Little Sisters of the Poor and Hobby Lobby. Dubbed "a top religious freedom attorney" by the Associated Press, he frequently discusses religious freedom on networks such as Fox News, CNN, ABC, and NPR, and in publications like the Wall Street Journal, USA Today, and New York Times. He is a graduate of Wheaton College and the University of Chicago Law School, and he lives in his home state of Florida with his wife and eight children.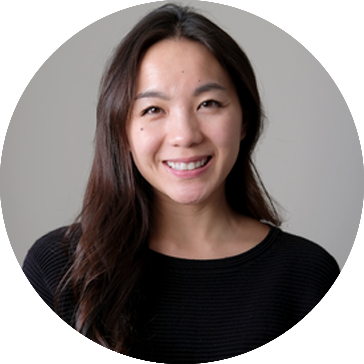 Maila Kim
Marketing Manager, InterVarsity Press
Maila Kim is a marketing manager at InterVarsity Press. She also serves on the steering committee of The Every Voice Now Initiative and is a co-host on The Every Voice Now Podcast. Maila lives in Illinois with her husband and is co-planting a church, The Prodigal Network. She received a B.A. in English Language & Literature and a B.A. in Communication Studies from the University of Michigan and an M.A. in Christian Formation & Ministry from Wheaton College Graduate School.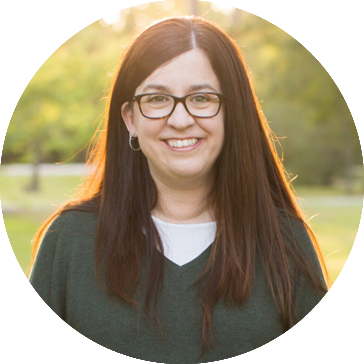 Alicia Llewellyn
Co-founder of Quite Uncommon; Strategist and Collaboration Leader, NASA; co-author of What Comes Next? (Moody)
Alicia Llewellyn is co-founder of Quite Uncommon, a technology firm that helps organizations build, test, and launch new and innovative ideas. She is also a strategist and collaboration leader at NASA, currently directing the 1958 Coworking Space at the Johnson Space Center. She has more than two decades of cross-sector experience in growing effective teams and building engaged communities with resiliency and foresight--including for some of the largest hackathons in the world. Ali has served as a teacher, a team trainer, a youth pastor, and the Director of Ministries at Antioch Community Church in Houston, TX. This background in education, communication, and theology provides the clarity and articulation necessary to help organizations and communities take their mission to the next level.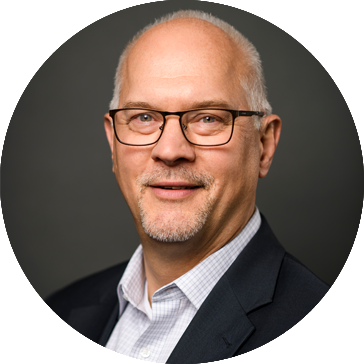 Doug Lockhart
Senior VP of Sales & Centralized Marketing, HCCP and HarperCollins Focus
Doug Lockhart is the senior v-p of Sales and Centralized Marketing for HarperCollins Christian Publishing and HarperCollins Focus. Lockhart is an industry veteran with more than 11 years with the company. Most recently, serving as senior v-p of Marketing and Business Partnerships, Lockhart identified opportunities to expand the company's reach in new and emerging markets, including the stewardship of the company's co-publication and co-distribution partnership with Urban Ministries, Inc. Before joining Zondervan in 2002, he spent ten years building and leading a sales organization for a Johnson & Johnson company. He has led at an executive level for 18 years including six years as the president and CEO of Biblica. Lockhart rejoined HCCP in 2014 and has served in several leadership roles where consumer purchasing behavior and market trends were aligned with business strategy.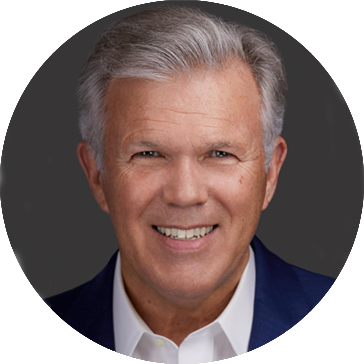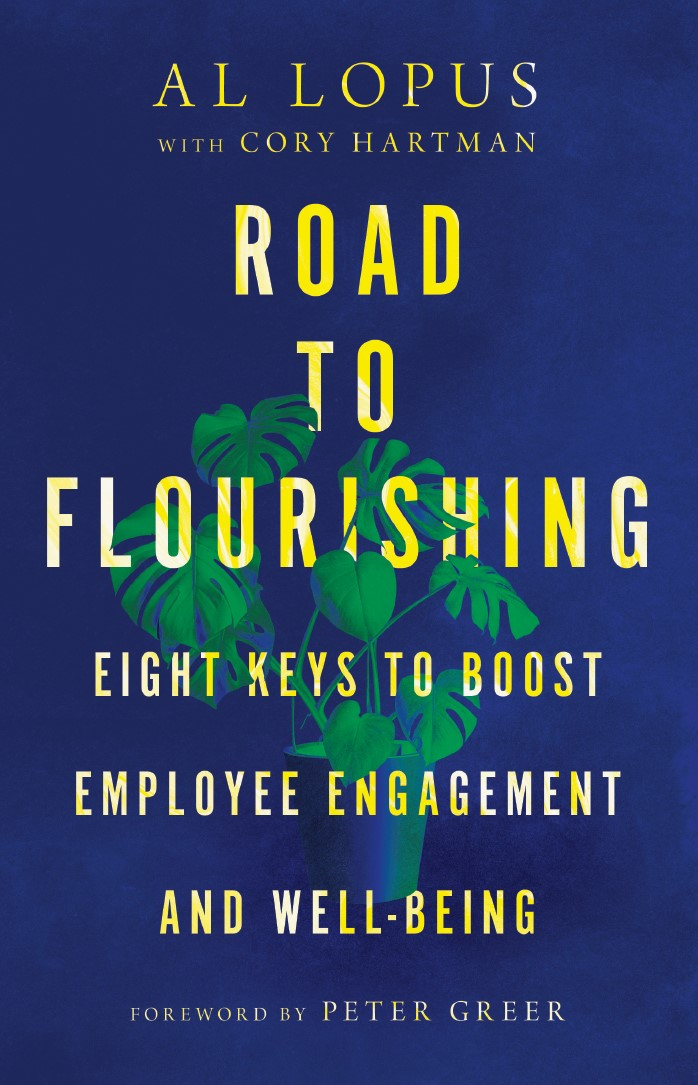 Al Lopus
CEO and Co-founder, Best Christian Workplaces Institute
Al Lopus is the CEO and Cofounder of Best Christian Workplaces Institute, founded in 2002. The Institute provides research-based measurement tools and culture change advisory services with a single vision: to help Christian organizations set the standard as the best, most effective workplaces in the world.
At BCWI, Al has conducted the broadest-ever employee opinion survey of Christian workers. The comprehensive Employee Engagement Survey includes more than 300 churches and over 900 Christian organizations overall, representing 233,000 full-time employees around the world. Al has also developed the Culture Consulting services and 360 Leadership Review process at BCWI.
Al is a recognized author, speaker, and consultant helping Christian leaders and organizations flourish. He publishes a weekly blog, highlighting a Best Christian Workplace, and hosts The Flourishing Culture Podcast, featuring tips from Christian leaders on how to build a flourishing culture. His new book, Road to Flourishing: Eight Keys to Boost Employee Engagement and Well Being, comes out next February with IVP and is based on his work with Christian workplaces.
Prior to co-founding BCWI, Al served for 21 years in several leadership roles with the global human resource consulting firm, Willis Towers Watson. He served in key leadership roles in the Dallas office and managed the Denver and Seattle/Portland offices.
Al also has a mission heart. He has chaired the Board of Directors for The Nicolas Fund for Education, an organization that provides education for rural children in the Ixil highlands region of Guatemala. Al served on the Christian Leadership Alliance Board for 6 years and is currently on the Advisory Board. He has served on the Board for Virginia Mason Medical Center, a 6,000-employee healthcare organization in Seattle.
Al is married to Kathy. They have two adult daughters, Lane and Christina. Al is active at Evergreen Covenant Church, where he has served as Deacon, Elder, and has chaired the Senior Pastor Search Committee and Strategic Planning Committee.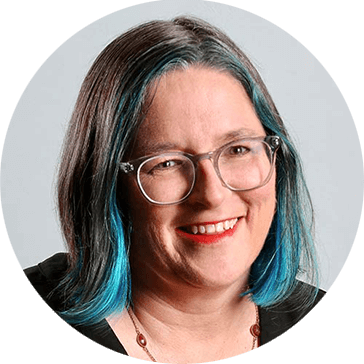 Kristen McLean
Executive Director of Business Development, NPD Book
Kristen McLean is the Executive Director of Business Development at NPD Book, a part of The NPD Group. With more than 20 years of experience in the publishing industry in roles including retailing, sales, marketing, and industry advocacy, she oversees research into the consumer behavior of readers, and she is NPD Books' in-house specialist on both the Children's and the Christian markets. She is the editor of the recent ECPA Landscape Survey of Book Buying Trends in the Christian Market. As part of her role as an industry strategist, Kristen speaks extensively on issues facing the publishing world including the effect of technology and culture on books and reading, and evolving models for publishing. Kristen is deeply interested in the confluence of consumer behavior, technology, literacy, and global information in the Digital Age.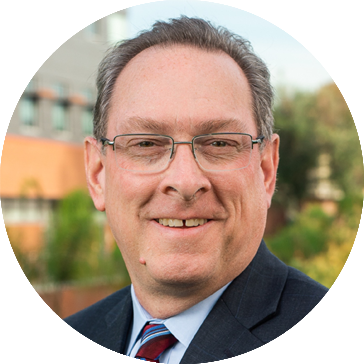 Michael Pierce
VP of Business and Financial Affairs, Biola University
Michael Pierce is currently the Executive Vice President and Chief Financial and Operations Officer for Biola University. He joined the University community in August 2010 as Vice President of Business and Financial Affairs. In February 2017 Mike stepped into the role of Vice President University Operations and Finance and was promoted into his current role in January, 2021. In this capacity, Mike now oversees all areas of Finance and Budgeting, Human Resources, Legal, Information Technology, Digital Learning, Auxiliary Services, Campus Safety, Facilities and Construction.
Prior to joining Biola, he served as the senior director of finance and administration at the Center for Innovation and Strategic Collaboration, a research and development company within St. Jude Medical, Inc. Prior to that, he spent over 17 years in various capacities at the Johnson & Johnson Family of companies, working in such roles as senior accountant, marketing finance manager, operations controller and ultimately, supply chain group manager. Mike holds a B.S. in accounting from California State Polytechnic University, Pomona and an MBA in finance from California State University, Fullerton. He also holds both CPA and CMA licenses in the state of California. He and his wife, Brenda, live in Huntington Beach, and have two married sons, both who have graduated from Biola, and five grandchildren. Favorite Verse: "Let the words of my mouth and the meditation of my heart be acceptable in your sight, O LORD, my rock, and my redeemer." - Psalm 19:14 (ESV).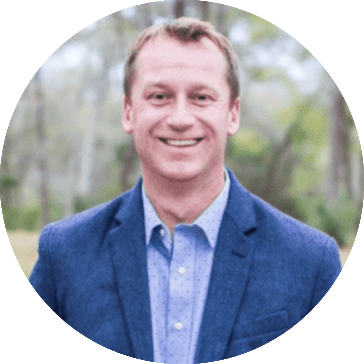 Nicholas Skytland
Co-founder of Quite Uncommon; Deputy Chief of Exploration Technology, NASA; Co-author of What Comes Next? (Moody)
Nicholas Skytland is co-founder of Quite Uncommon, a technology firm that helps organizations build, test, and launch new and innovative ideas. He is also the Deputy Chief of the Exploration Technology Office at NASA. His technical and leadership experience has helped him build high-performing teams and pioneer new ways of doing business in both government and industry for over two decades. He has trained astronauts, designed next-generation spacesuits, developed open-source technology, led missional movements, and created some of the largest purpose-driven collaborations in history. Outside of work he is an experienced diver and avid triathlete, having completed more than twenty Ironman races. He lives in Houston with his wife and three kids, and serves as an elder at Clear Creek Community Church.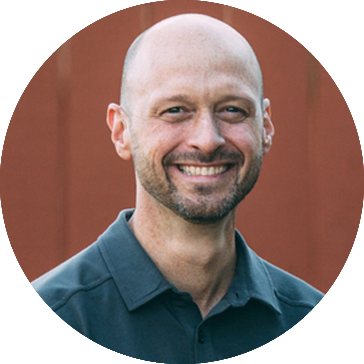 Cory Verner
founder of ONE Audiobooks
Cory Verner is the founder of ONE Audiobooks. He has been publishing and producing Christian audiobooks since 2003. He co-founded christianaudio and christianaudio.com in 2004 which sold its first audiobook as a download when the market was 90%+ cassettes.
If you are a C-suite executive with an ECPA member company and want to be notified of the latest updates to this event, please contact ECPA to be added to the distribution list for this opportunity. For sponsorship opportunities, contact sponsorship@ecpa.org.
Get updates on our 2022 in-person program by email.
Sign Up