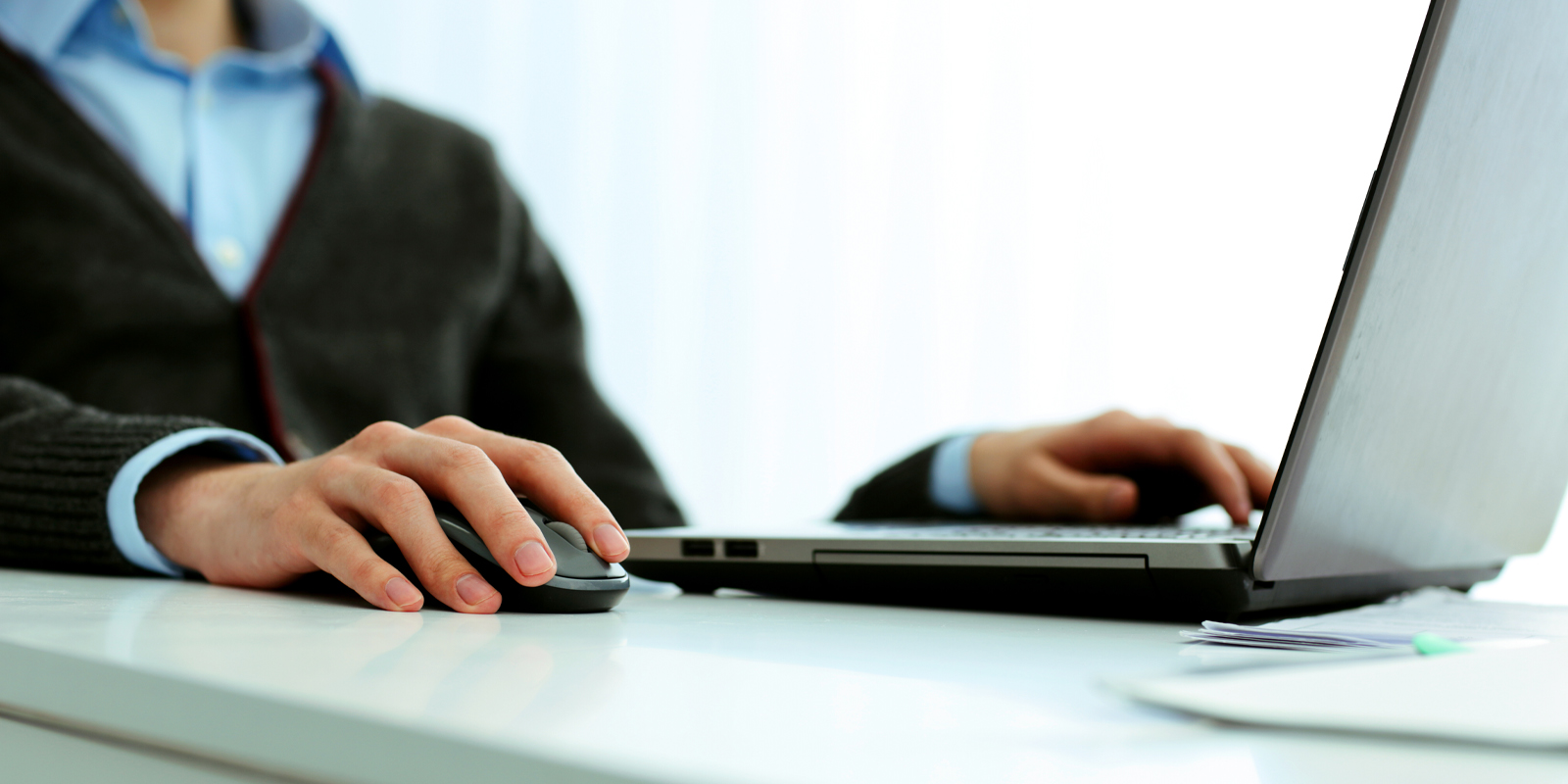 2020 PROGRAM GOES ONLINE: C-SUITE CONNECT
November 16-18, 10 am and 2 pm
On November 16, 17 and 18, ECPA will present C-Suite Connect, the online version of the annual C-Suite Symposium. Our program will feature two interactive webinars a day with thought leaders in the Church, Publishing, Technology, and Higher Education—as well as opportunities for breakout forums for connection and engagement among the industry's C-suite executives.
Getting Ready for a Different Kind of Future
Two daily webinars at 10 am and 2 pm central time.
"Each year at the ECPA C-Suite Symposium, I am inspired and enriched by conversations with colleagues, and equipped to strengthen our house by the presenters. Thank you for creating such an essential experience year after year."

Paul Santhouse

VP & Publisher, Moody Publishers

"A fellowship of believing publishers rather than a coterie of competitors: who would have thought it possible! Congratulations to all at ECPA for creating an atmosphere of mutual encouragement, and for being willing to name the tough issues and help each other negotiate them."

Greg Clarke

Group CEO, Bible Society Australia
If you are a C-suite executive with an ECPA member company and want to be notified of the latest updates to this event, please contact ECPA to be added to the distribution list for this opportunity. For sponsorship opportunities, contact sponsorship@ecpa.org.