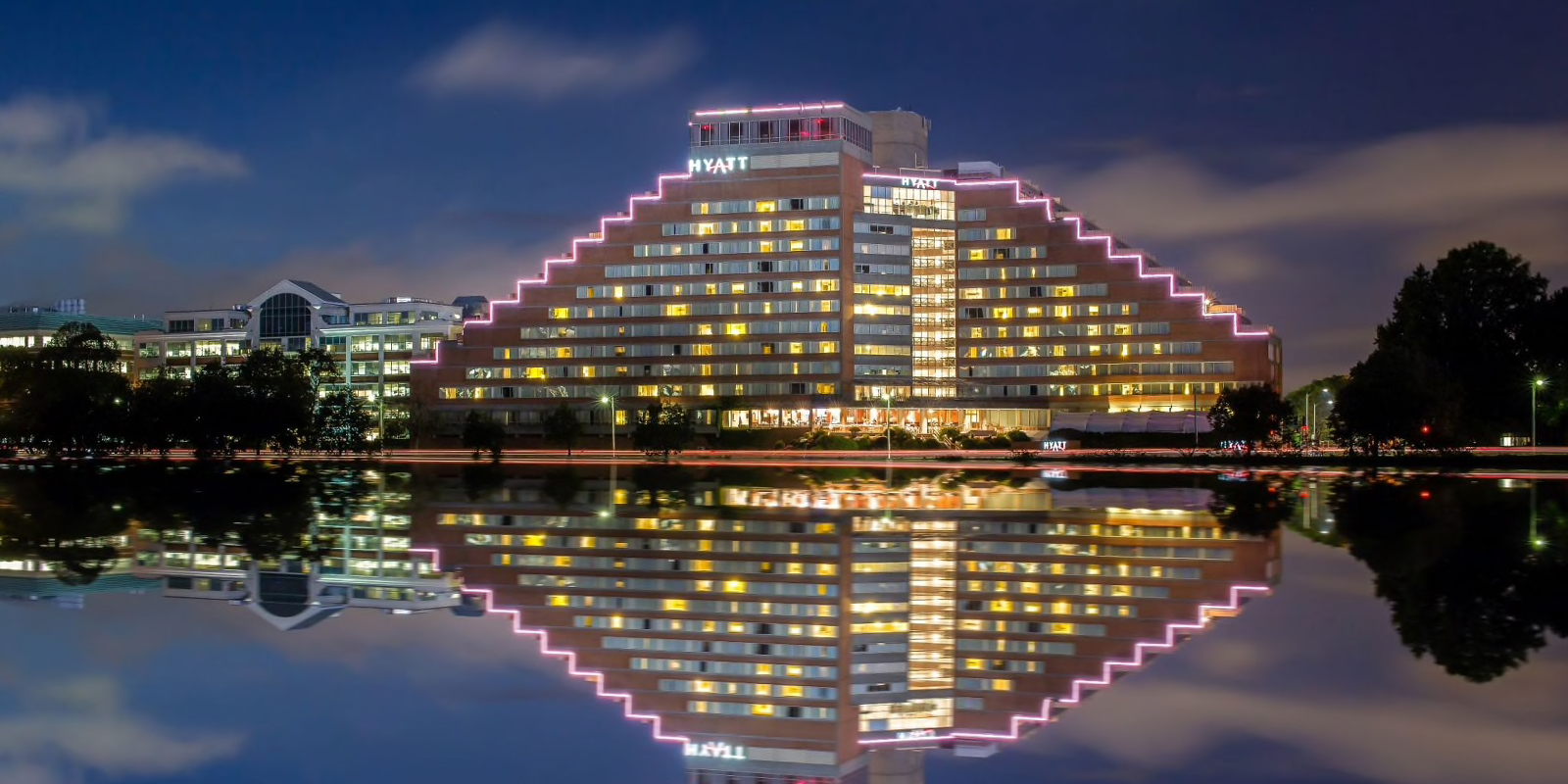 September 22-24, 2019
Hyatt Regency | Cambridge, Massachusetts
ECPA's annual C-Suite Symposium presents the only opportunity within Christian publishing where C-level executives—from large to small houses—can engage at a meaningful level with expert information and trends relevant to their unique roles in leading the industry.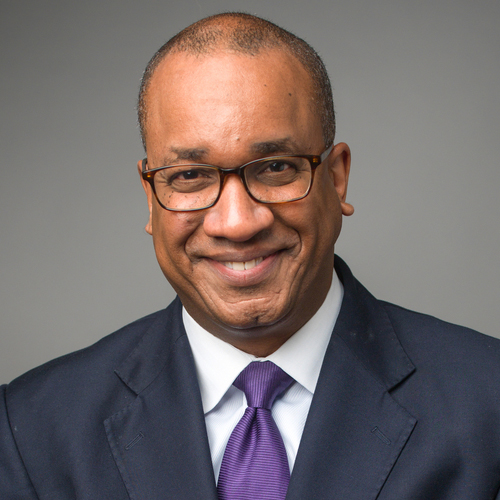 Anticipating the Future: Developing a Strategy for Leading Innovation
The top leaders of Christian publishing will gather September 22-24 at the Hyatt Regency in Boston for the industry's annual C-Suite Symposium. Our gathering will focus on the theme, "Anticipating the Future" and our program will provide industry leaders with a roadmap to lead innovation in their companies.
Skot Welch principal at Global Bridgebuilders and a premiere innovation strategist, will facilitate a series of discussions on The Three-Box Solution, a framework leaders are using to meet the performance requirements of their existing business while dramatically reinventing it.
Other C-Suite Symposium program features and speakers will stimulate discussion and action points around key topics and strategies as we anticipate the future of our industry. Registration is now open.
"Each year at the ECPA C-Suite Symposium, I am inspired and enriched by conversations with colleagues, and equipped to strengthen our house by the presenters. Thank you for creating such an essential experience year after year."

Paul Santhouse

VP & Publisher, Moody Publishers

"A fellowship of believing publishers rather than a coterie of competitors: who would have thought it possible! Congratulations to all at ECPA for creating an atmosphere of mutual encouragement, and for being willing to name the tough issues and help each other negotiate them."

Greg Clarke

Group CEO, Bible Society Australia
If you are a C-suite executive with an ECPA member company and want to be notified of the latest updates to this event, please contact ECPA to be added to the distribution list for this opportunity. For sponsorship opportunities, contact sponsorship@ecpa.org.