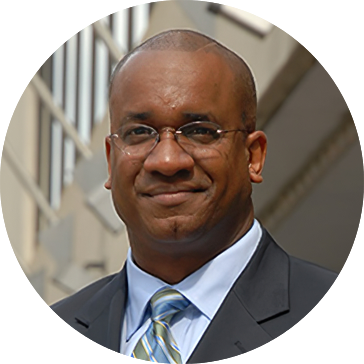 Skot Welch is the founder and president of Global Bridgebuilders. He leads an international team that advises private and public firms, as well as government agencies and NGOs, to develop and implement sustainable, systematic and measurable diversity initiatives. For more than 20 years Skot has worked in the area of diversity management systems development, helping organizations bring together and maximize the perfect blend of people and process.
PANEL: Sunday Evening Conversation
Liu Simpson, SVP, Global Public Policy, Association of American Publishers
Fran Toolen, President of Firebrand Technologies
Brittyne Lewis, Product Development Director for LSC Communications
Brian O'Leary, President of BISG
Jeff Crosby, Publisher of InterVarsity Press
Panel: Anticipating the Future of Paper and Book Manufacturing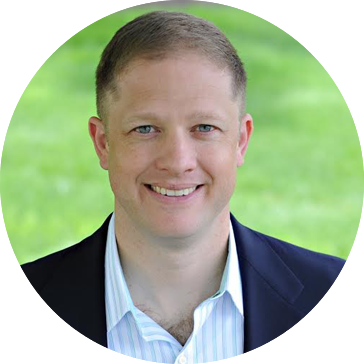 Matt Baehr is the executive director of the Book Manufactures' Institute (BMI), which supports book manufacturing leaders in their work to drive the promotion, efficiency, and growth of book markets for readers and educators in North America. BMI member companies produce more than 85 percent of the books published in the United States.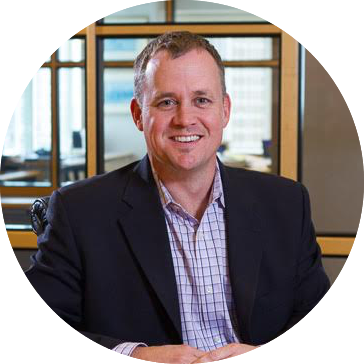 Don Bergen is SVP of Lindenmeyr Central, a global sales and distribution company that supplies paper and print advisory services to the catalog, magazine, retail and direct mail markets. Don began his career in sales at RR Donnelley, where he generated more than $500 million in sales. Don currently leads Lindenmeyr's sales efforts in the Western United States.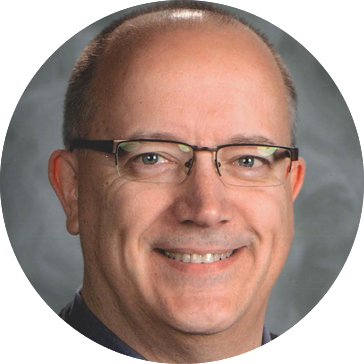 Pete Larson is president and owner of Bethany Press, a premiere printing company that partners with Christian publishers and ministries to create, produce, and distribute millions of life-changing Christian books each year. Bethan Press invests its proceeds in training and sending missionaries, contributing over $14 million to Bethany International since 1998.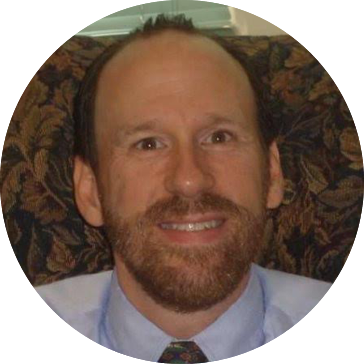 Michael LoRusso is VP of Sales for LSC Communications, a multi-national printing and digital services company formed to increase client success by leveraging advanced technology, efficient solutions and expertise in print and digital communications. Mike is committed to developing top notch supply chain solutions for publishers.
Panel: Anticipating the Future of Audio and Reader Engagement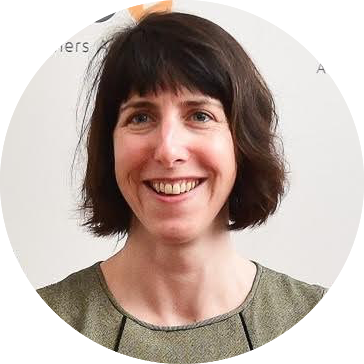 Michele Cobb is the executive director of the Audio Publishers Association (APA). Formed in 1986, APA is a not-for-profit trade association consisting of audio publishing companies and suppliers, distributors, and retailers of spoken word products and allied fields related to the production, distribution, and sale of audiobooks.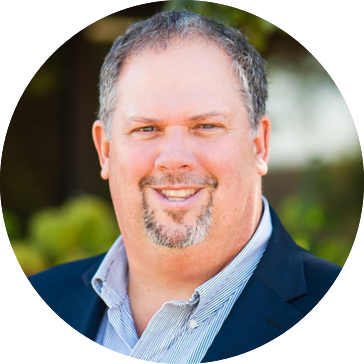 Steve Smith is the president of Oasis Family Media and a 35-year veteran of the publishing and entertainment industries, including a 9-year stint with David C. Cook. Oasis Audio, a division of Oasis Family Media, is the number one publisher of Christian and inspirational audio titles in the U.S. Steve serves on the board of directors for the Audio Publishers Association.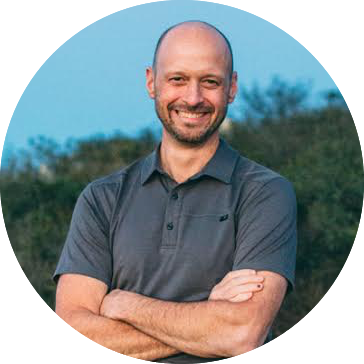 Cory Verner is the founder and president of ONE, a full-service audiobook partner for book publishers that hopes to change the way publishers create audiobooks. Cory is a 16-year veteran in the audiobook industry. He launched ChristianAudio in 2003 and grew it to be the dominant publisher in the Christian audiobook space with over 3,000 publications to date.
Speaker: Anticipating the Future of Technology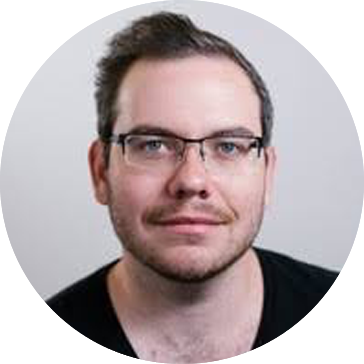 Jon Frendl is president and CEO of Cappital, a company devoted to delivering on time and on budget custom software solutions. Cappital offers creative ideas and progressive solutions that impact the bottom line. Jon and his team apply ingenuity, imagination and inspiration to build apps and design systems that produce quantifiable business results.
Speaker: Anticipating the Future of the Church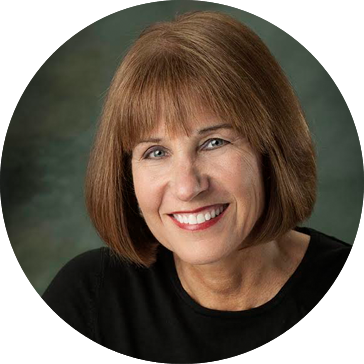 Nancy Beach is a passionate champion for artists and leaders in the local church. For 20 years she was a teaching pastor and programming director for Willow Creek Community Church. Currently Nancy serves as a leadership coach with the Slingshot Group and also serves on the teaching team at Soul City Church in downtown Chicago.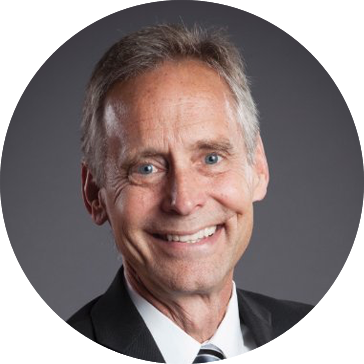 Stan Jantz is the president and CEO of ECPA. For his entire professional career Stan has been immersed in the business and ministry of Christian bookselling, writing, and publishing. Before coming to ECPA, Stan was the publishing director of Regal Books and interim CEO of Gospel Light. He has written or co-written 75 books.
If you are a C-suite executive with an ECPA member company and want to be notified of the latest updates to this event, please contact ECPA to be added to the distribution list for this opportunity. For sponsorship opportunities, contact sponsorship@ecpa.org.