We thank our sponsors for making this event possible.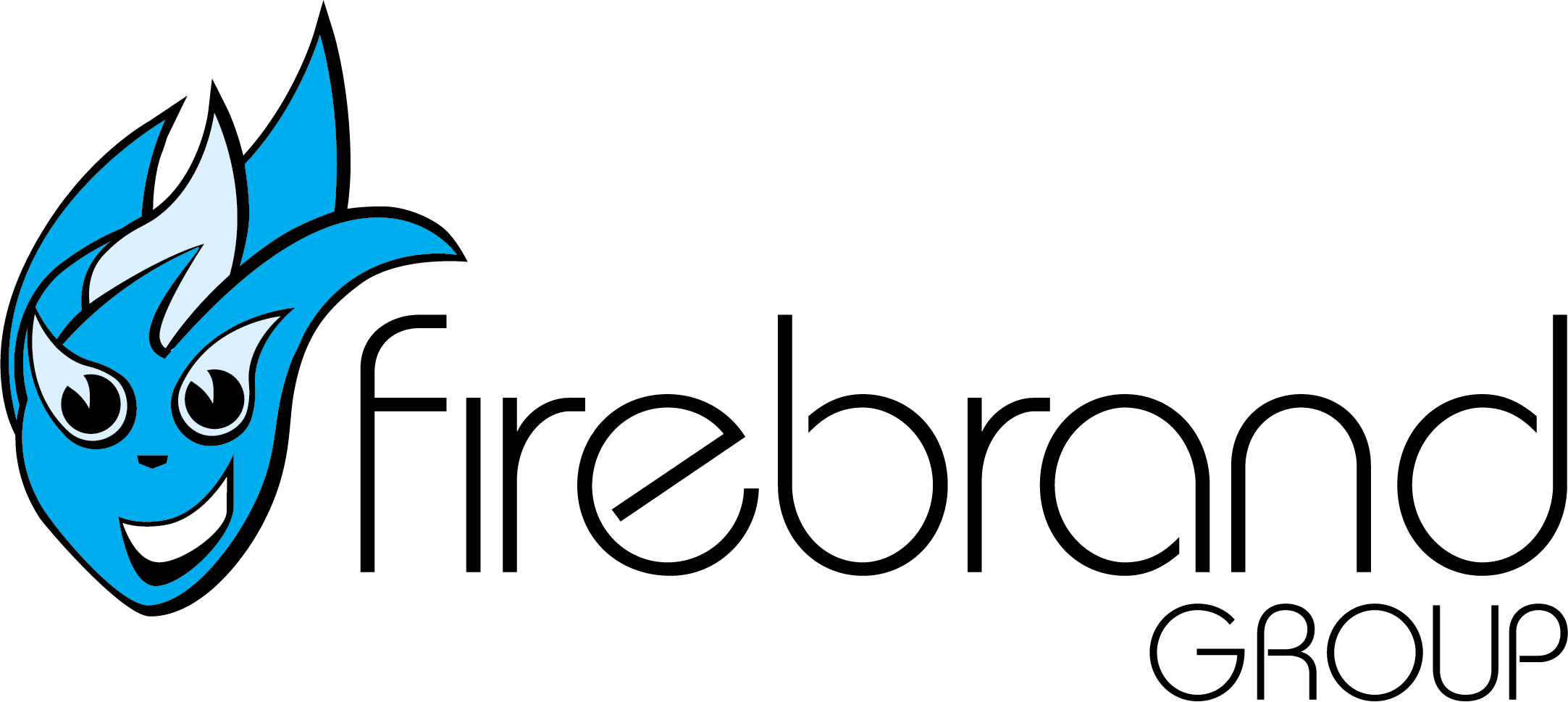 Firebrand Technologies is dedicated to providing leading software and services to help publishers achieve success. Firebrand provides steadfast leadership and seamless information flow throughout the entire publishing process. Title Management Enterprise Software tracks titles from pre-acquisition through post-production, marketing, and sales. Eloquence on Demand is the industry gold standard for implementing ONIX and maximizing control of how data and assets reach the marketplace. Eloquence on Alert's proprietary title performance monitoring service collects key, hard-to-access details about your products from major online marketplaces and review sites, and puts all of that information directly at your fingertips. FlightDeck is the most powerful EPUB Quality Assurance and validation tool available. NetGalley helps publishers connect with a large and growing number of book influencers, creating buzz about your books, and getting key feedback, before publication. FirebrandTech.com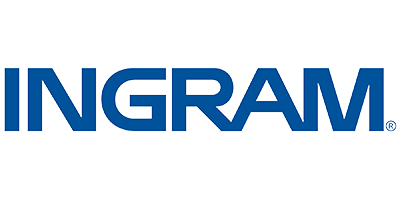 Ingram Content Group Inc. is the world's largest and most trusted distributor of physical and digital content. Thousands of publishers, retailers, and libraries worldwide use our best-of-class digital, audio, print, print-on-demand, inventory management, wholesale and full-service distribution programs to realize the full business potential of books. IngramContent.com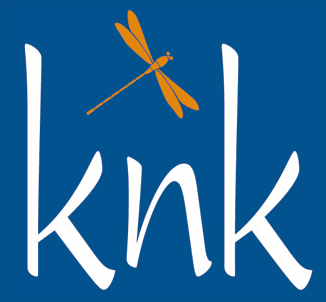 The knk Group develops and markets knkPublishing – the only Microsoft certified publishing software in the world. knk combines classical ERP functions (financial accounting, order to cash, inventory) of Microsoft Dynamics with industry specific functions such as rights & royalties, editorial, production, asset and metadata management, CRM, etc, for book, periodical and specialist publishers. knkPublishing helps publishers and media companies use current trends and industry developments (e.g. BI for publishers, CRM; Social Media Marketing and Marketing Automation) to grow and optimize their processes and successfully reach out to new target groups. Currently, knk has about 450 publishing customers in North America, Europe and Asia. knk combines the strengths of a business consultancy and the solution expertise of a software house. knkpublishingsoftware.com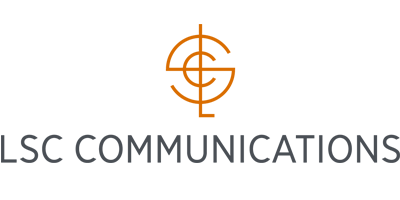 The LSC Book Team brings to the market a vast array of experience and skills. We manage publisher content, from creation to end customer. We serve all segments of the book publishing industry and provide the largest manufacturing platform so that we are able to meet our customers' needs. We can manage your best seller, demanding quick turns on thousands of copies or build a just-in-time POD model to help you manage your inventories and cash flow needs. Our sales team represents 17 manufacturing and fulfillment facilities with over 6,000 employees. We print, store, distribute, protect, and market your books. We're here to meet your needs and help make the book world go round. LSCcom.com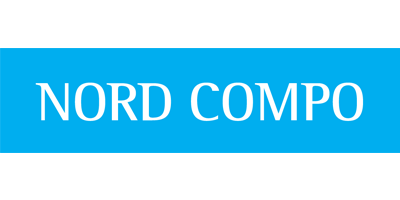 With almost 50 years' experience serving Christian and secular publishers, Nord Compo is one of the top providers of prepress, editorial, digital and book design services worldwide. Through a combination of scale, proprietary technology and decades of experience, Nord Compo offers publishers of all sizes custom solutions designed to save money and increase efficiency while substantially reducing the prepress production cycle. Headquartered in France with over 500 employees worldwide, Nord Compo provides end-to-end composition, editorial, digital, design and recovery of out-of-print book services to some of the biggest names in publishing, including Hachette, Elsevier, Pottermore, Sourcebooks, Springer, Ingram, Wolters-Kluwer, University of Hawaii Press, OverDrive and Practising Law Institute, as well as many smaller publishers. We work with many Christian publishers including InterVarsity Press, Gateway Publishing, Ligonier Ministries, SPCK, Lifeway, William Carey Publishing, Nori Media and Bible League. In summary, for most publishers, working with Nord Compo will reduce costs, increase overall quality and efficiency and reduce prepress production time. NordCompo.com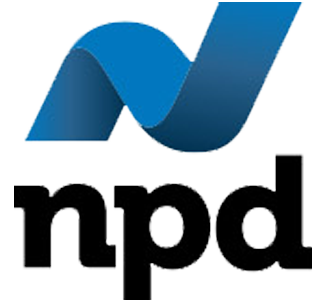 NPD Book is the market leader in data and insights for the $24B U.S. publishing industry. Through our portfolio of products and services including BookScan, PubTrack Digital, Book License Report, and Christian Breakout Reporting, along with our analysts' unique industry expertise, we help our clients understand their performance, their consumers, and their opportunities and grow their businesses in today's rapidly evolving retail landscape. npd.com
If you are a C-suite executive with an ECPA member company and want to be notified of the latest updates to this event, please contact ECPA to be added to the distribution list for this opportunity. For sponsorship opportunities, contact sponsorship@ecpa.org.