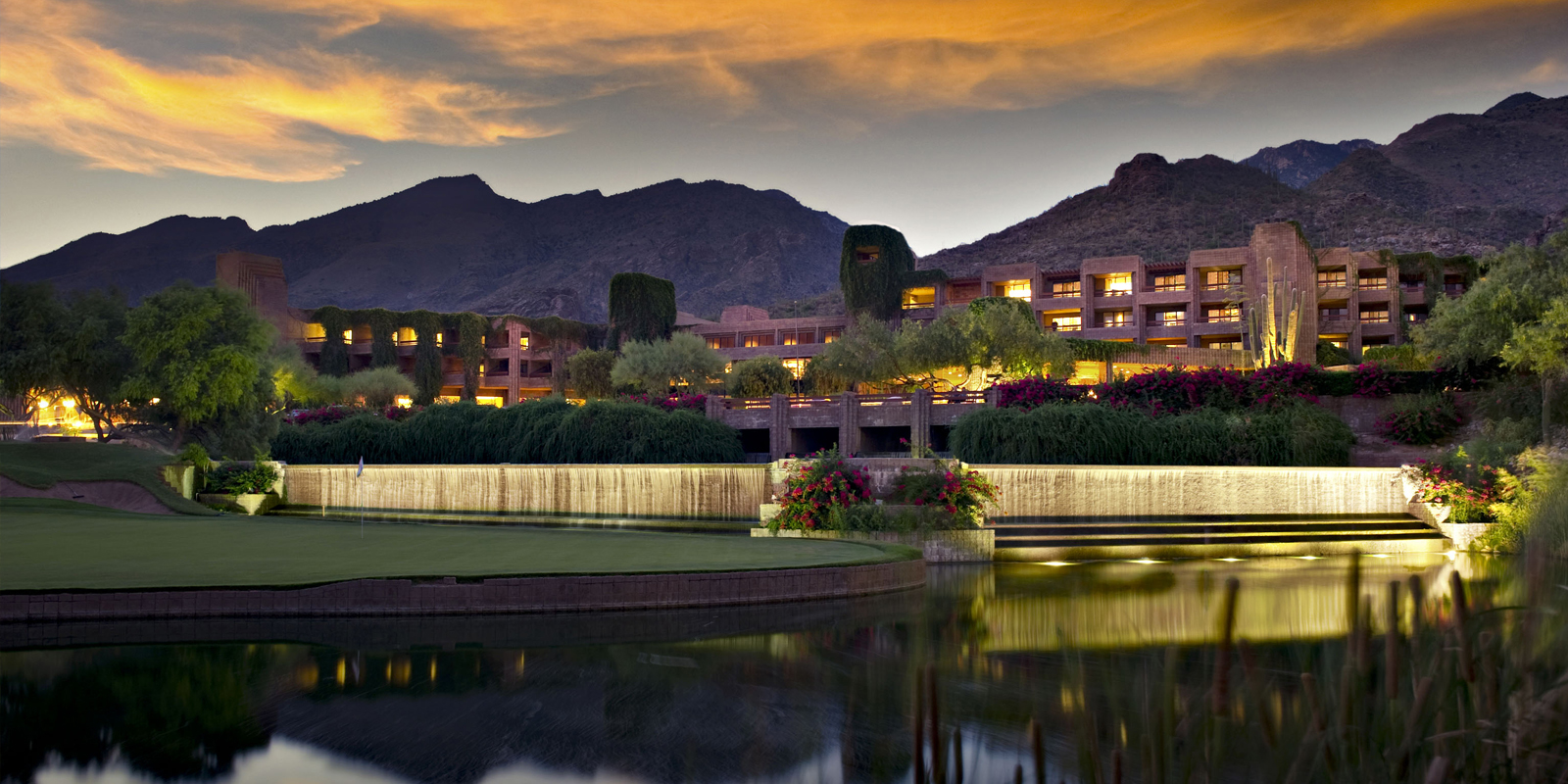 September 19-21, 2021
Loews Ventana Canyon Resort
Tucson, Arizona
What Comes Next?
The top leaders of ECPA member publishers and affiliates will be gathering in person for the first time in two years for C-Suite Symposium, held September 19-21 at the Loews Ventana Canyon Resort in Tucson, Arizona. The theme of this event is, What Comes Next? with featured speakers Nicholas Skytland and Alicia Llewellyn, co-authors of the book, What Comes Next? Shaping the Future in an Ever-Changing World—A Guide for Christian Leaders (Moody Publishers). Al Lopus, CEO of Best Christian Workplaces Institute, will address the topic, What Comes Next for Thriving Workspaces? and Kristen McLean of NPD BookScan will share research on What Comes Next for Reader Engagement. Michael Pierce, VP of Financial Affairs for Biola University will present "What Comes Next for Your Company: The Clean Sheet Initiative." We will also have expert panels addressing the Legal Landscape and Reader Engagement strategies. Make plans now to attend this breakthrough strategic conference that will help shape the future of Christian publishing.
Visit our safety protocols page to view the measures that the resort has in place to keep attendees safe and healthy. ECPA will abide by State and Resort protocols.
If you are a C-suite executive with an ECPA member company and want to be notified of the latest updates to this event, please contact ECPA to be added to the distribution list for this opportunity. For sponsorship opportunities, contact sponsorship@ecpa.org.