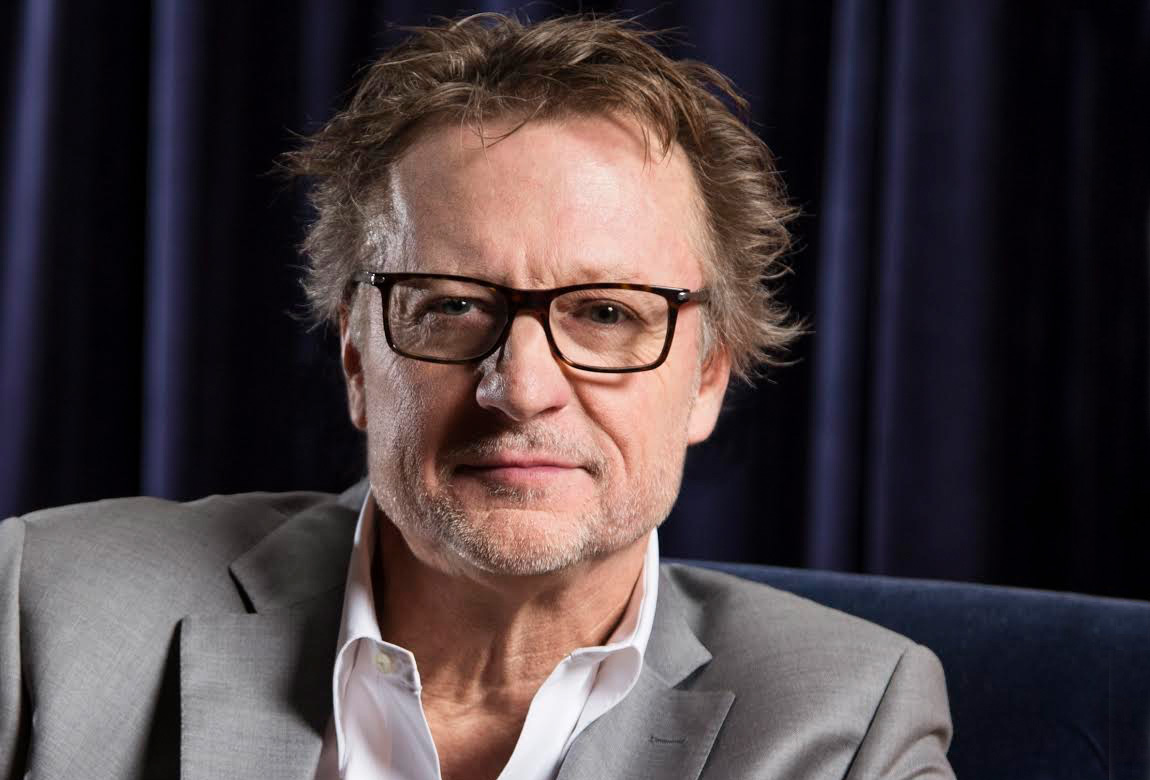 Phil Cooke
Media Producer, Filmmaker, Author
The Way Back
Phil Cooke has created and produced media programming in more than 60 countries, including many of the most influential Christian and inspirational TV programs in history. His topic will focus on the theme of his new book, The Way Back, where he shows that Christians and the church have lost their "way" by emphasizing the wrong things in their pursuit to be culture influencers. Phil proposes that we embrace the spiritual disciplines of submission, service, sacrifice, and suffering as a way back to the passion and commitment of the early followers of Jesus.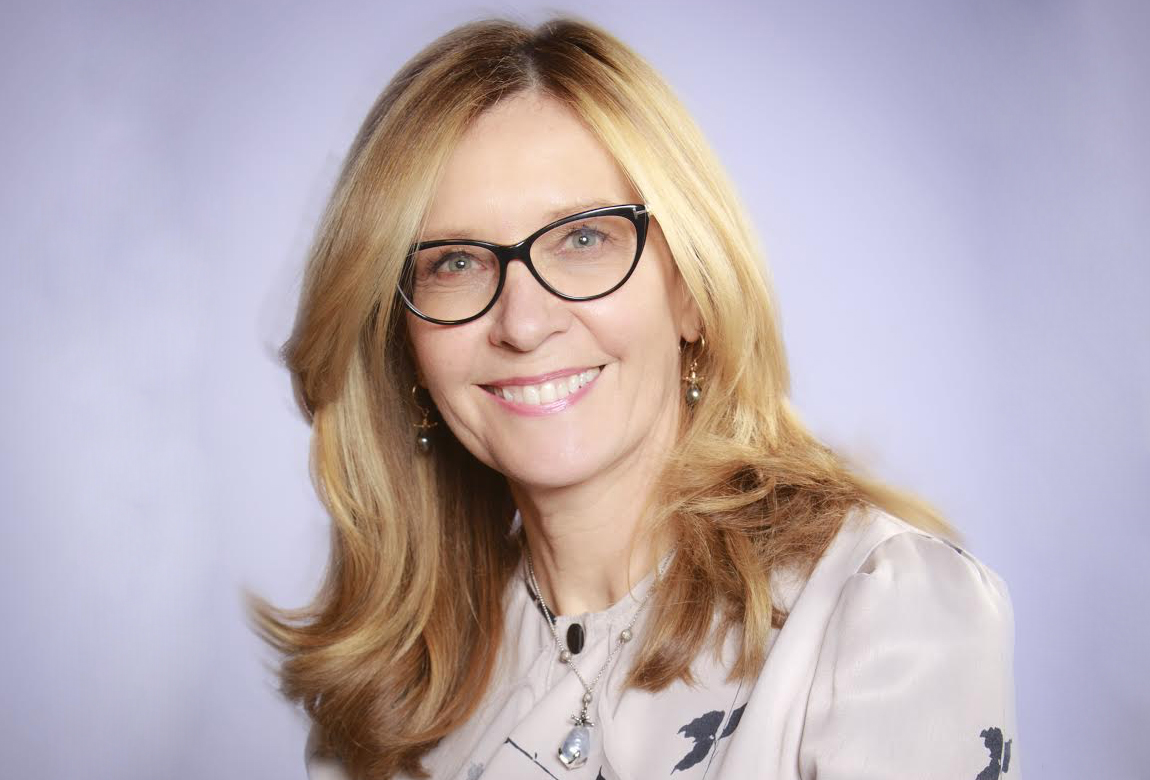 Judith Curr
President and Publisher, HarperOne, Amistad, and Rayo/HarperCollins Español
Having A Global Strategy
Judith Curr is President and Publisher of HarperOne, Amistad, and Rayo/HarperCollins Español at HarperCollins Publishers, focused on expanding the HarperOne editorial scope. Curr is building a fiction imprint sourced locally, globally, and internationally, while expanding the non-fiction properties, centering global appeals for the English and foreign language publishing programs. She is also growing the Amistad and Rayo imprints to build a wider list of diverse writers and stories within this editorial purview.
Prior to joining HarperCollins, Curr founded Atria Books in 2002, and was named President and Publisher of Atria Publishing Group in 2012, with responsibility for all its editorial, publishing, and marketing activities. She oversaw Atria's growth into a consistently successful and forward-thinking division with an array of imprints, and was the guiding force behind publishing the international phenomenon The Secret by Rhonda Byrne (more than 35 million copies sold in 57 languages). A native of Australia, Curr has been an executive in American publishing since 1996.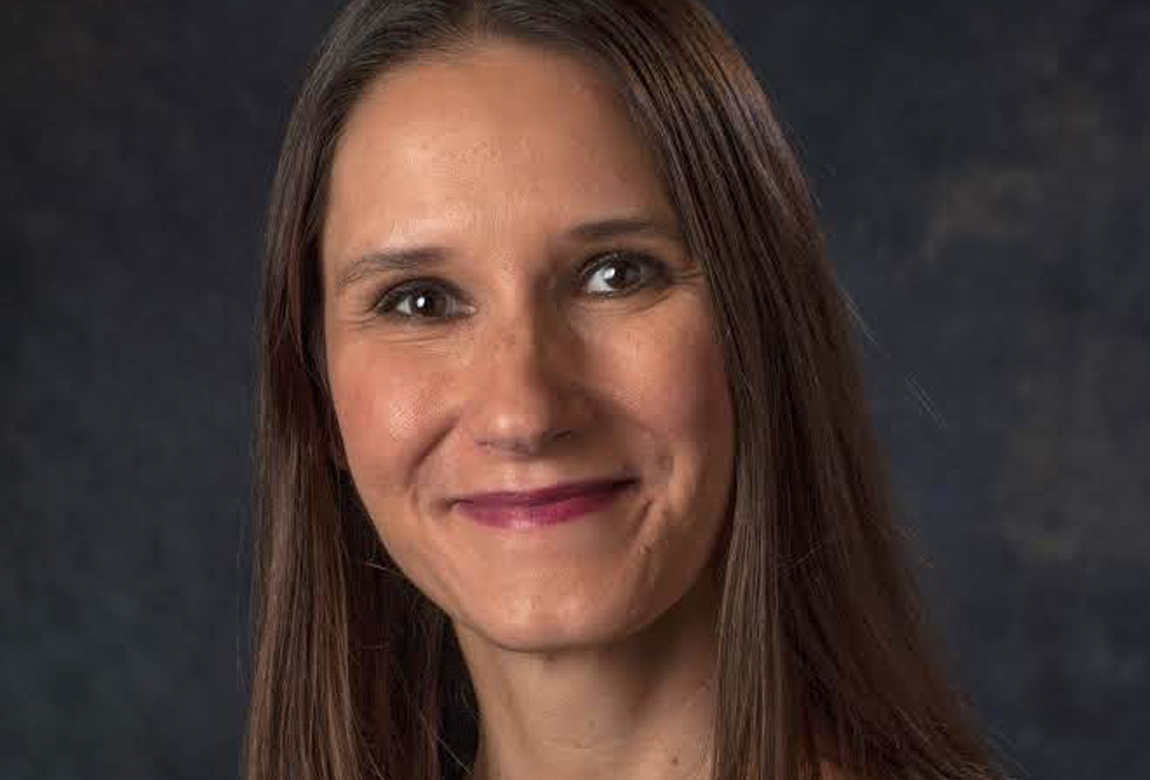 Angela Bole
President, Independent Book Publishers Association
A Conversation on New Publishing Models
Angela is the chief executive officer of the Independent Book Publishers Association (IBPA), a not-for-profit membership organization serving and leading the independent publishing community through advocacy, education, and tools for success. With over 3,000 members, IBPA is the largest publishing trade association in the U.S. Angela will reveal how non-traditional business models are providing opportunities for talented and visionary authors and publishers.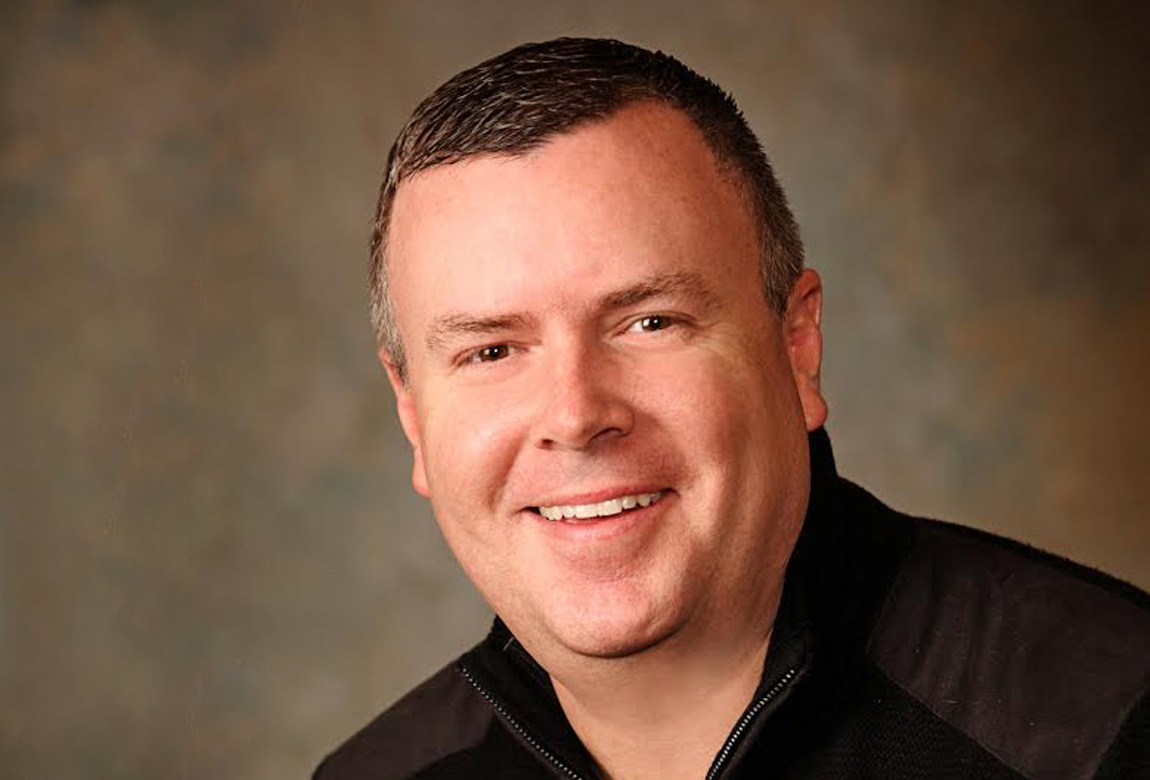 Peter Cerra
President, Spanish Evangelical Publishers Association; and Senior Director of Sales & Marketing, Editorial Portavoz
The Hispanic Opportunity
Peter Cerra currently serves as the President of SEPA (Spanish Evangelical Publishers Association) as well as Senior Director of Sales and Marketing for Editorial Portavoz (Kregel). With close to 30 years of experience in the Christian publishing industry in many areas including Sales Forecasting, Sales and Marketing, his passion is to grow the Spanish Christian market globally.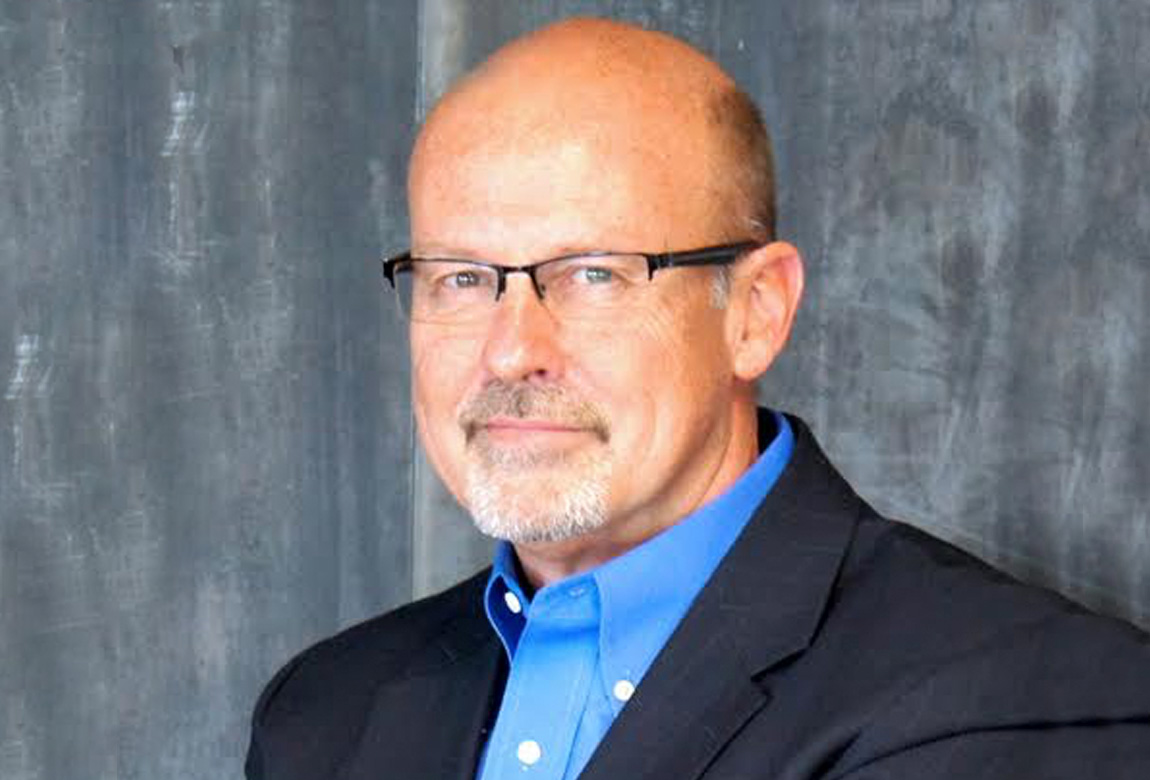 Cris Doornbos
CEO of David C Cook
Cris is a 35-year veteran in the Christian communication world. He has been the CEO of David C Cook for the last 12 years, serving church leaders worldwide to raise up the next generation of disciples. His efforts have taken David C Cook, headquartered in Colorado Springs, from five international ministry partners in 18 countries, to 127 partners in 142 countries. He travels the world, working with government officials and non-governmental organizations, pastors, worship leaders, and local lay leaders in order to better understand their needs.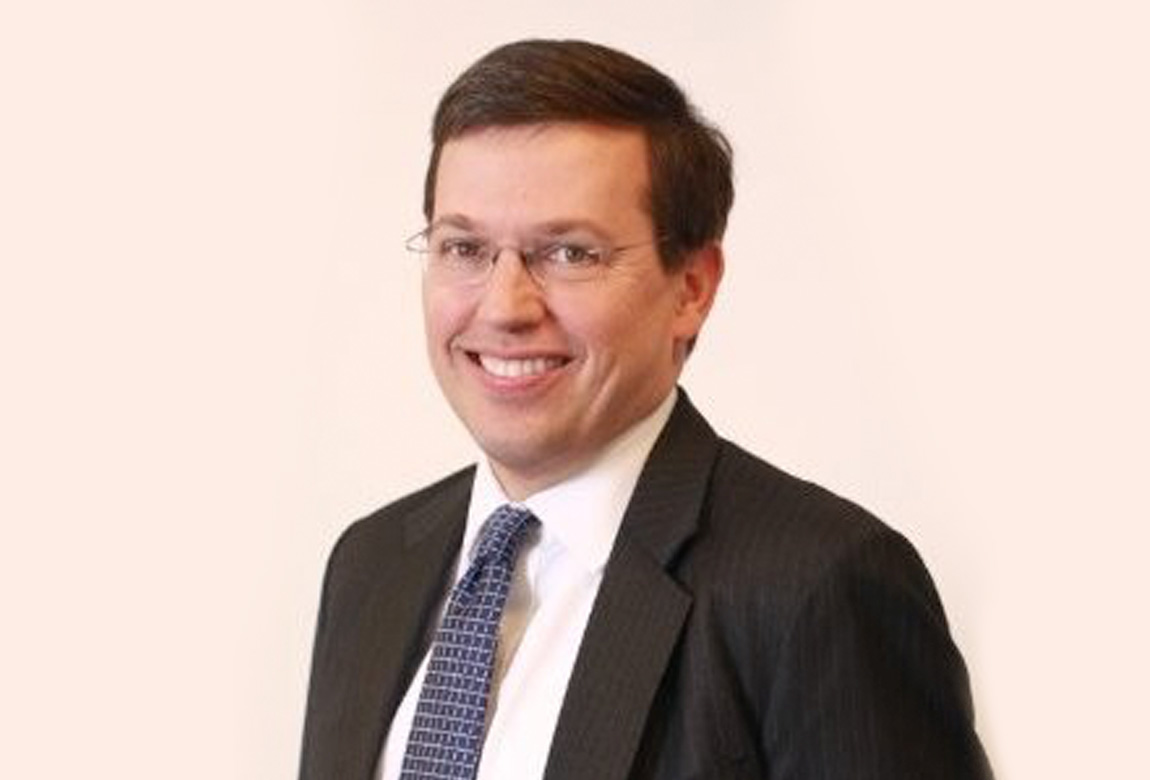 Dave McCree
President, LSC Book and Directory Group
Tools for Growth
Dave is President of the LSC Book and Directory Group. Over his 28+ years at LSC he has served in varying leadership roles in both sales and manufacturing. Today Dave leads the LSC Book business as it looks to grow and develop relevant solutions with both manufacturing capabilities and service offerings. The physical platform produces over 750 million books per year across nine plants, located in the East Coast and Mid-West. The LSC Services Platform encompasses seven full service Book Fulfillment and Distribution Warehouse sites managing customers in all book publishing segments. In addition to fulfillment of product, LSC helps customer with a full suite of Supply Chain outsourcing, Anti-Piracy solutions, OTC (Order to Cash), and digital distribution.
If you are a C-suite executive with an ECPA member company and want to be notified of the latest updates to this event, please contact ECPA to be added to the distribution list for this opportunity. For sponsorship opportunities, contact sponsorship@ecpa.org.